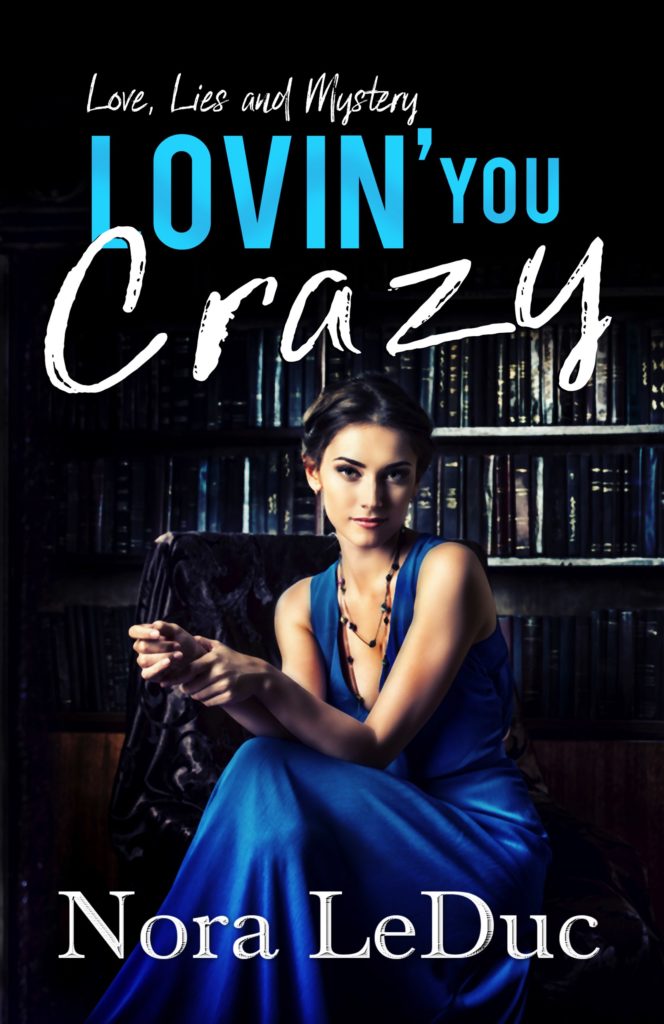 Murder suspect Thomasina (Tommie) Murphy gambles on her childhood friend, an untested, smart PI to clear her name and bury her secrets.
Tommie Murphy is shocked to discover her dinner host shot dead in his elegant, Florida home. As the police examine her past relationship with a jailed convict, she becomes the prime suspect in the homicide. While Tommie pushes fast-forward on changing her impetuous lifestyle, a death threat left on her car warns that the killer has plans for her, too. Desperate, she turns to her former next-door neighbor, PI Jace Jackson. Yet, if she wants his help, she'll have to break the promise she made to herself, never trust a man.

Jace knows he's in trouble the moment Tommie, his long-time crush, suddenly shows up. She's looking for something, and he always has difficulty denying her requests. When she proposes hiring him, he refuses. After all, he investigates cheating spouses and insurance frauds. However, the challenge of her case and Tommie's need for protection persuade him to finally accept. As days pass, he worries she's hiding evidence. Soon, he discovers the truth that nothing is what it seems, especially the woman he secretly loves. SPOILER ALERT: THIS STORY CONTAINS SPOILERS FOR TRAIL OF SECRETS-Book 1 in the Love, Lies & Mystery series.